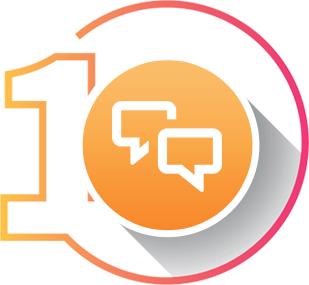 Working with us on your next jQuery project
At Interprogram, we have a strong affinity for jQuery, having used the powerful JavaScript framework since its initial release in 2006. While many companies have recently shifted to using MVC-oriented frameworks like AngularJS, we have found that jQuery's simplicity, standardized syntax, and consistent updates make it a more cost-effective choice for companies looking to maximize the lifespan of their applications. Other frameworks can become obsolete with major release updates, requiring costly rewrites as older versions are no longer supported. With our expertise in jQuery, we are confident in our ability to help you take advantage of its versatility, longevity, and smooth performance for the long-term success of your project. Get a personalized jQuery project estimate by contacting us today.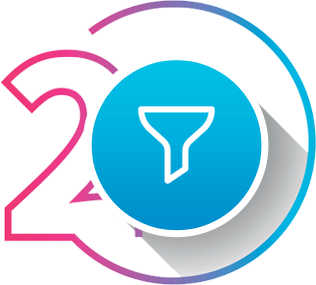 Requirements for your jQuery project
To better understand the scope of your next or existing jQuery project, we would first focus on gathering the following basic information:
The type of B2B/B2C project you are currently or planning on using jQuery.
The version of jQuery you are currently or planning on using.
The server back-end (if any) with which jQuery interacts with.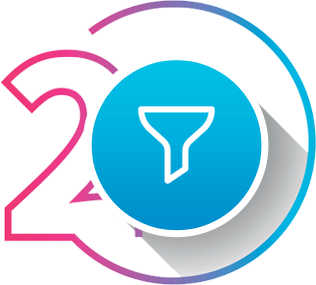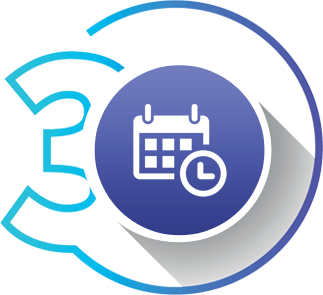 Estimating the amount of work effort needed to complete your jQuery project
At Interprogram, we offer flexible pricing options for our jQuery development services, including hourly rates and fixed bids. We create estimates based on the size and complexity of your project, as well as the specific requirements you provide to us. We are committed to delivering high-quality, functional code that meets your business needs, and we stand behind our work by offering free bug fixes if any issues arise as a result of our code implementations. Get a personalized jQuery project estimate by contacting us today.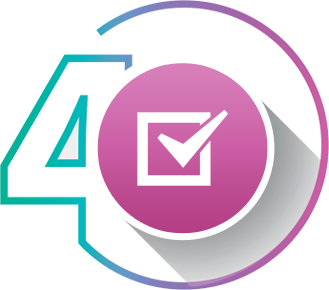 Completion and handover of your jQuery project
Our primary goal is to efficiently complete your jQuery project and meet all of your requirements. We will work closely with you to ensure that the final deliverable meets your expectations before the project is handed over. For larger projects or ongoing projects, we typically structure the implementation and approval process in phases or by completed tasks. This helps us ensure that all requirements are thoroughly addressed before moving on to the next phase.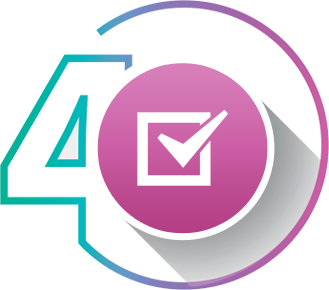 All product names, logos, and brands are trademarks™ or registered® trademarks of their respective holders. All company, product and service names used in this website are for identification purposes only. Use of these names, logos, and brands does not imply endorsement.
jQuery is a powerful JavaScript library designed to simplify HTML DOM tree traversal and manipulation, as well as event handling, and Ajax.