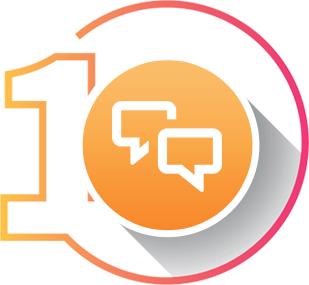 Working with us on your next NodeJS project
NodeJS is truly a remarkable runtime platform. Not only it's cross-platform and open source, but also one of the fastest on the market. The performance which NodeJS is capable of delivering and measured in (responses per second) is one of the highest in the industry, and in par with Microsoft .NET and other high-end server side frameworks. Because it doesn't have licensing fees and its free for anyone to use, it makes it a very popular choice for both start-ups and companies looking to minimize their overall development costs. At Interprogram, we've had the opportunity to work on both enterprise level applications and midsize startup projects utilizing the NodeJS platform and find it to be more than capable of handling all types of business use cases. Given our extensive experience working with the NodeJS platform, we are confident that we can help your projects utilize it to its full potential to deliver fast, reliable and easy to maintain services!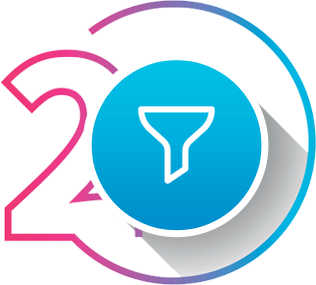 Requirements for your NodeJS project
To better understand the scope of your next or existing NodeJS project, we would first focus on gathering the following basic information:
The type of B2B/B2C project you are currently or planning on using NodeJS.
The version of NodeJS runtime you are currently or planning on using.
The type of SQL/NoSQL Database & Version used if application data is handled.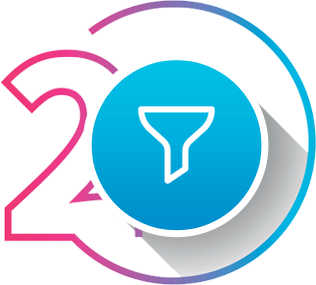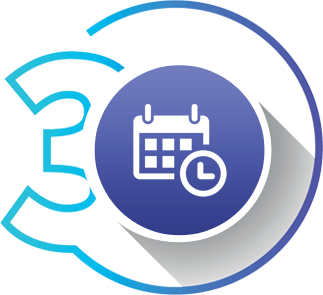 Estimating the amount of work effort needed to complete your NodeJS project
Depending on the size and complexity of your NodeJS project based on the requirements you provide to us, we would compile an estimate for your review before we begin any work. Our NodeJS development services are flexible with either market hourly rates or fixed bids. We only charge for functioning code per the business requirements you provide. Therefore, if there are any bugs as a result of our code implementations, we would fix them free of charge!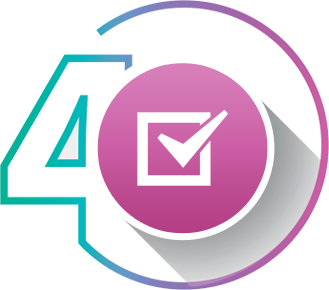 Completion and handover of your NodeJS project
Our goal is to complete your NodeJS project in a timely manner while addressing all of your requirements. We would work together in ensuring the deliverable meets all of your expectations before the project is handover. For larger scale or ongoing projects, we would normally structure implementation handovers and approvals in phases or per completed requirement tasks.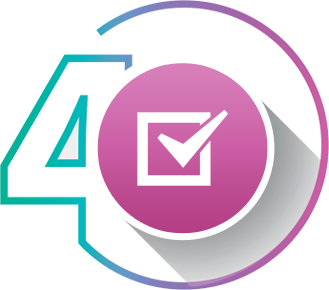 All product names, logos, and brands are trademarks™ or registered® trademarks of their respective holders. All company, product and service names used in this website are for identification purposes only. Use of these names, logos, and brands does not imply endorsement.
NodeJS is a platform built on Chrome's JavaScript open-source and cross-platform run-time environment for easily building fast and scalable Networked Applications and RESTful services.